CHRISTMAS TREES
All our trees will be delivered by our preferred carrier for 2019. We would love to deliver them personally as we have done in the past but we just can't do this anymore with the number of trees we are trying to deliver.
This has been a big decision for us as we will not be able to allocate specific times, the trees will be left in your preferred safe place.
We hope our service is going to work smoothly and we are here to help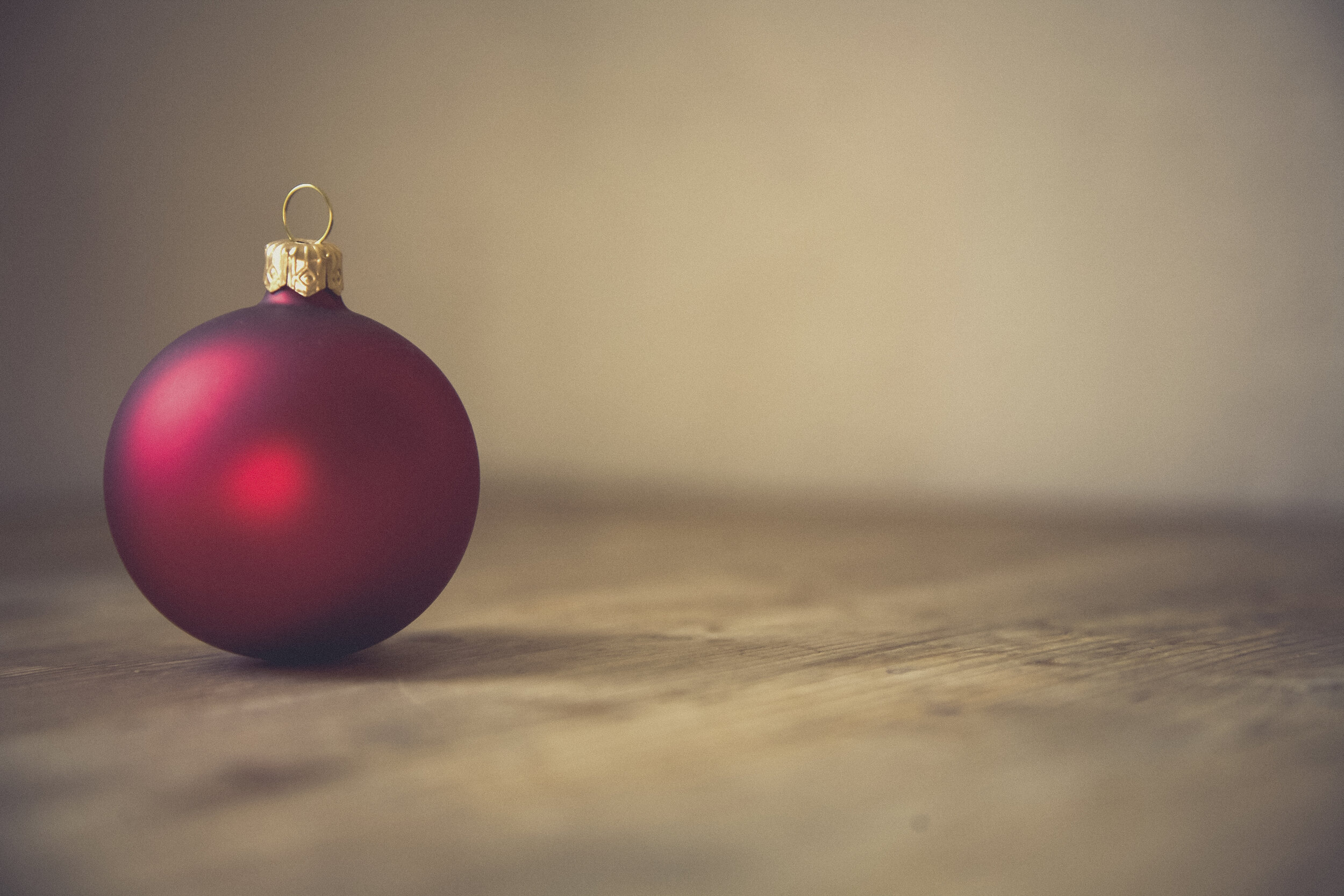 Tree prices start at £40 for a 4ft tree and then £10 per foot thereafter but we can't go bigger than 10ft in size.
Quite simply, complete the form below…….